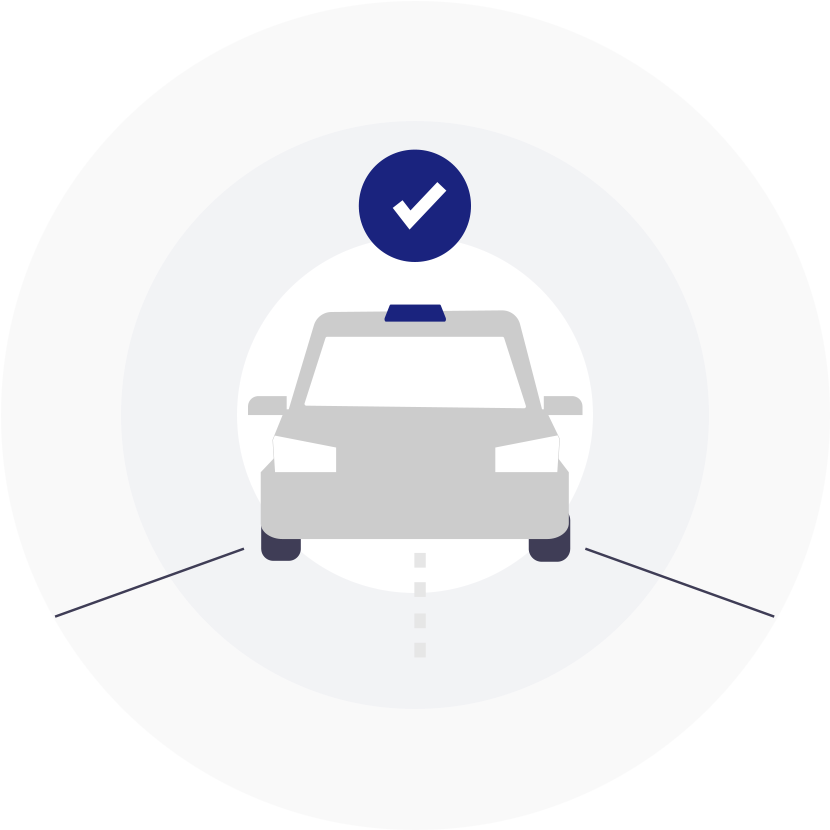 Comprehensive DMV Certified Courses for All Ages
Be Safe Driving is your trusted gateway to comprehensive driver's education. We offer a range of DMV-certified courses tailored to meet the needs of both teenage and adult learners. From driver's ed to behind-the-wheel and learners' prep courses, we have something for every learning stage. Are you an adult learner eager to get your license before the typical 60-day waiting period? We provide DMV waivers to expedite the process.
Excellence in
Driving Education
At Be Safe Driving, we focus on molding responsible individuals with exemplary driving skills. Our driving instructors work hand in hand with parents and students, creating a collaborative atmosphere that results in confident drivers. Our dedication to safe driving practices and vehicle control has been a cornerstone of our operations for over a decade.